SPACE TOMATO STALL AT HAYABUSA WEEK @ JAXA SAGAMIHARA
2022/6/11~12 and 18~19 10:00~15:00
A KITCHEN CAR WITH 'SPACE TOMATOES' WILL OPEN AT THE JAXA SAGAMIHARA CAMPUS.
Space Tomatoes are grown on a farm in Sagamihara City, at the knee of JAXA.
They are highly nutritious mini-tomatoes grown using our technology.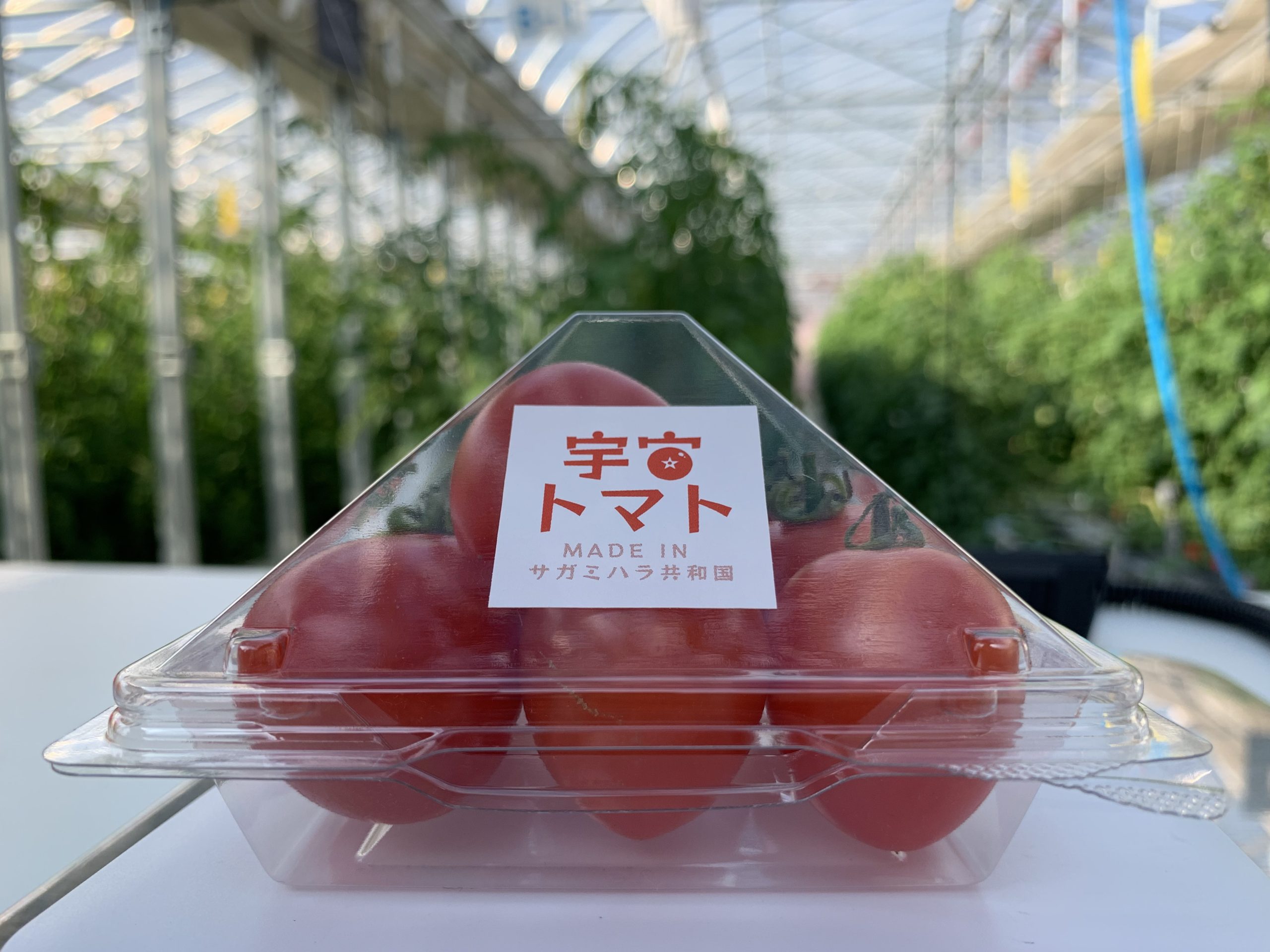 This time it will be held in connection with the 13 June Hayabusa Day.
11~19 June at the Hayabusa WEEK.
There are still very few opportunities for you to taste the
Space Tomatoes are a rare opportunity for people to try them, so please take this opportunity to drop by.
Please stop by on this occasion.
Venue Parking lot of the Space Science Exploration Exchange Building, JAXA Sagamihara Campus
https://www.city.sagamihara.kanagawa.jp/hayabusa2/