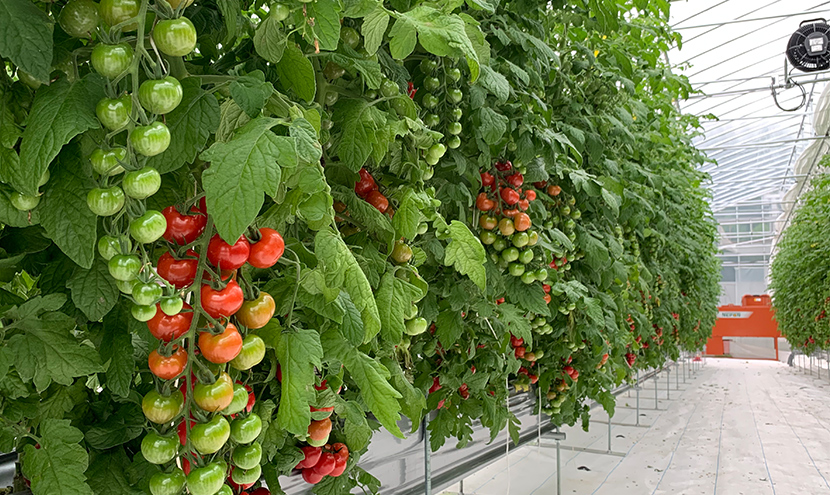 Ai-Rich Farming Case Study: Sagamihara Farm - Verification of Coral Cultivation at Sagamihara Supported Farm...
Here is a case study of the Sagamihara Farm that we are supporting.
We provide technical assessment support to companies interested in our "AI-RICH Farming Method®" to help them decide whether or not to adopt the method on a large scale.
From the experimental farm, which started with 150 tsubo, the commercial model greenhouses were set up in February 2021, covering approximately 600 tsubo. 
Our "iRich Farming Method®" is a innovative way of growing plants and crops for everyone.
The combination of a cultivation support IoT system and a special culture medium (coral) can improve sugar content, quality and yield (example in tomatoes), enabling a significant increase in profits.